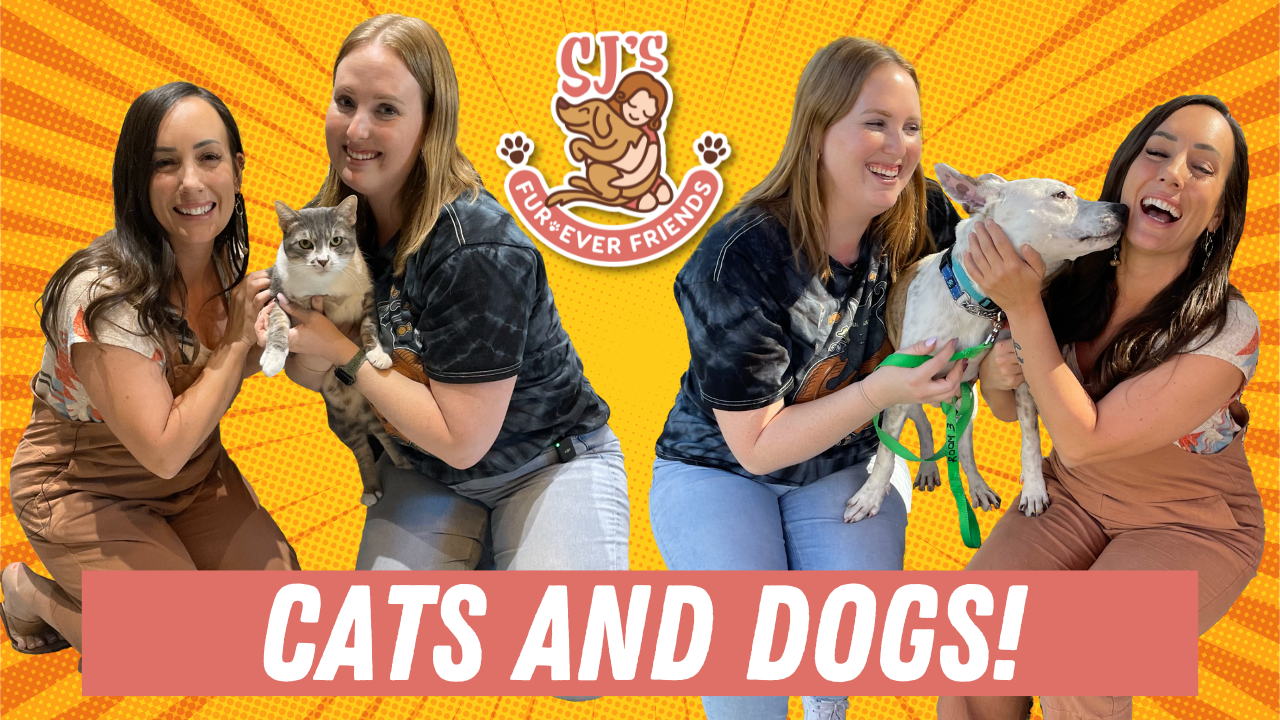 On this week's edition of SJ's Fur-Ever Friends we go on a little field trip to Foothills Animal Rescue to meet not one, but TWO fur-babies waiting to find their forever homes. And for the first time in Fur-Ever Friends history, we have met a cat of so much royalty and stature that we had to let her be the inaugural kitty of the feature.
Arya has been at the rescue for over 600 days (the longest of any kitty there) and is sponsored so her adoption fee has been waived. She is the star of the show, loves attention (on her own terms), thinks you should work from home and wants you to know her heart is through her stomach. And we aren't kidding - she WILL let you know!
And sweet Sammy is a special story too – this young pup is deaf, but doesn't let it slow him down one bit. He would love to meet a doggy brother or sister that could teach him the ropes since he can't hear and would love to melt your heart. He is truly the sweetest pup on the planet and at just 6-months old is still curious and learning every day. He loves to tell you when it's time for a walk by taking the leash in his mouth and is so incredibly friendly. Watch their interviews and share their stories. And let's find these wonderful companions their forever families!
Learn more about Arya HERE.
Learn more about Sammy HERE.