Thanksgiving week has officially arrived! While the holiday is a time to give thanks and remember to be grateful for what we have, it is also a time for… THE FOOD. A LOT of food.
From turkey, to stuffing, to pumpkin pie and more, millions will be chowing down this Thanksgiving. But, imagine this food as your favorite artist?! Like, Ed Sheerham, or Paul McCutney, or Spam Smith? Maybe some Smashing Pumpkin Pie for dessert?
We could go on and on… so we will! Take a look at all the possibilities if your favorite artists were Thanksgiving food below.
1. Prawn Mendes
2. Cardi Roast Beef
3. Ty Dolla $ign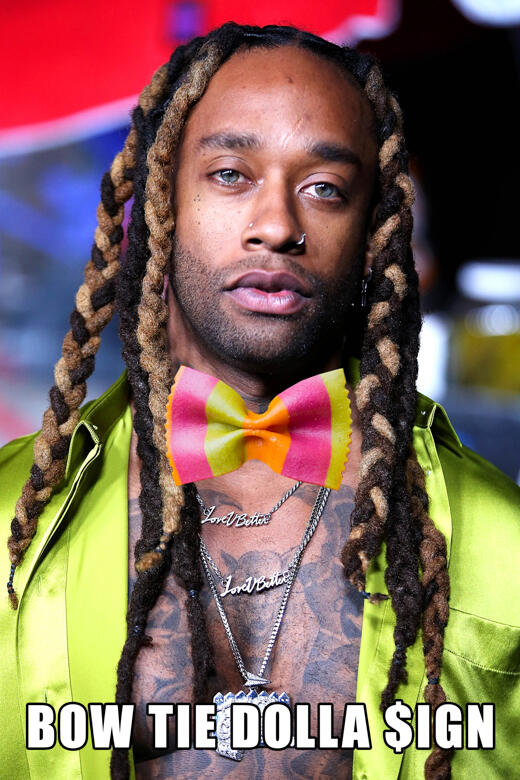 4. Fetty Wap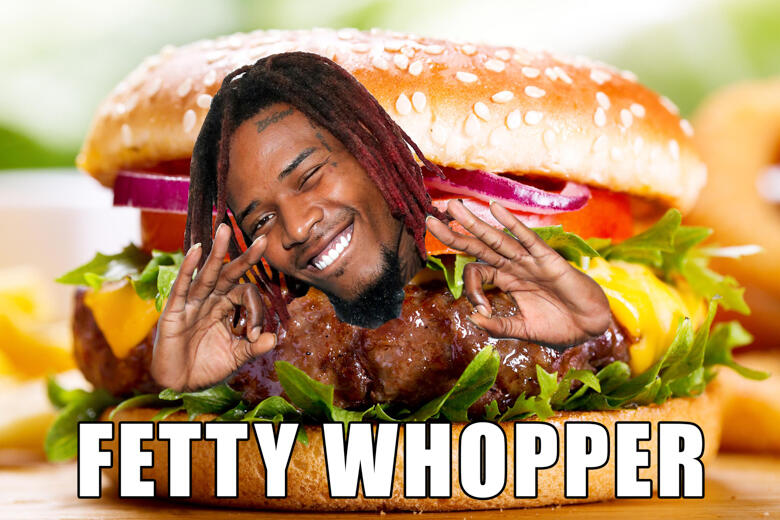 5. Camila Cabello
6. Beyoncé
7. Carrie Underwood
8. Calvin Harris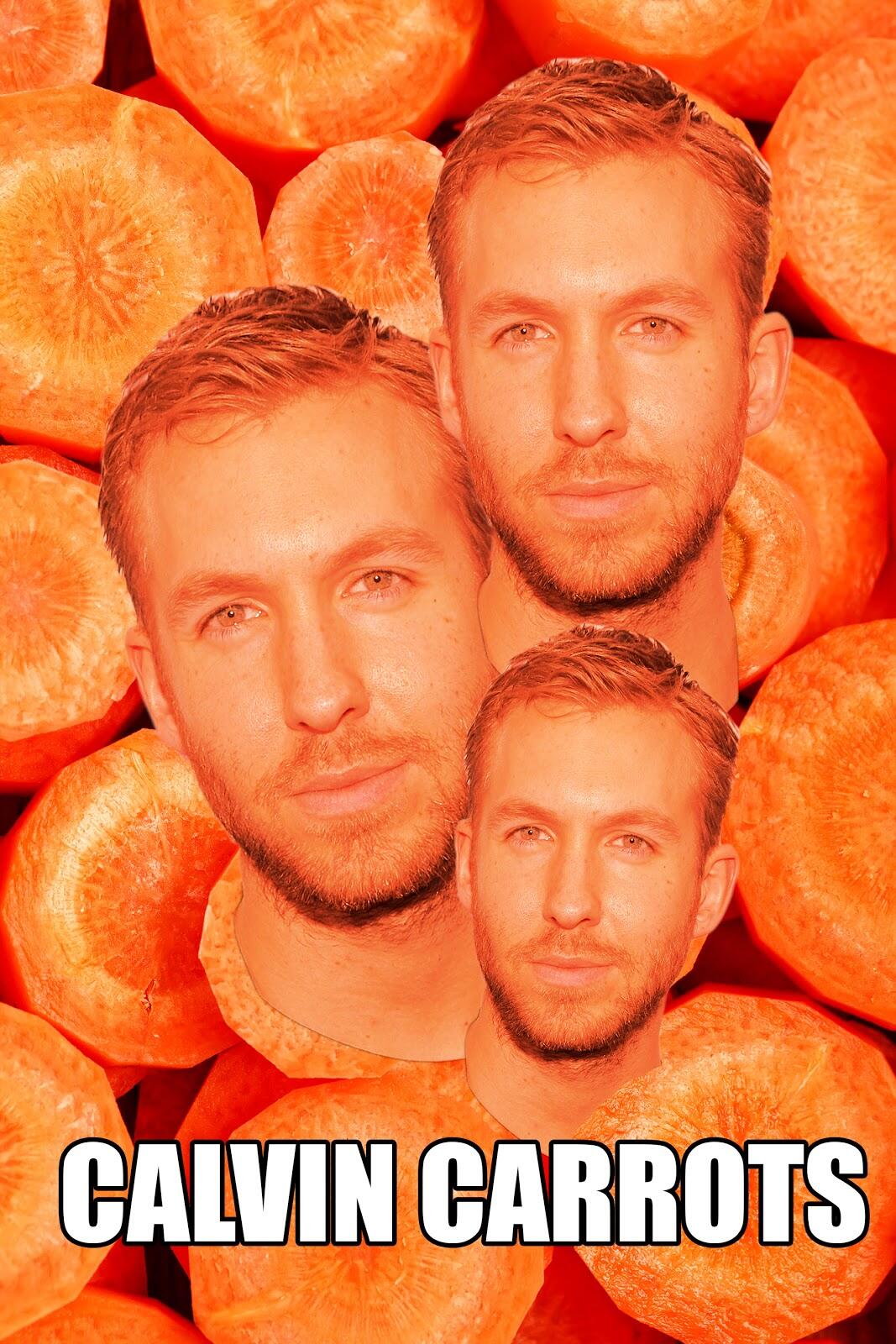 9. Alicia Keys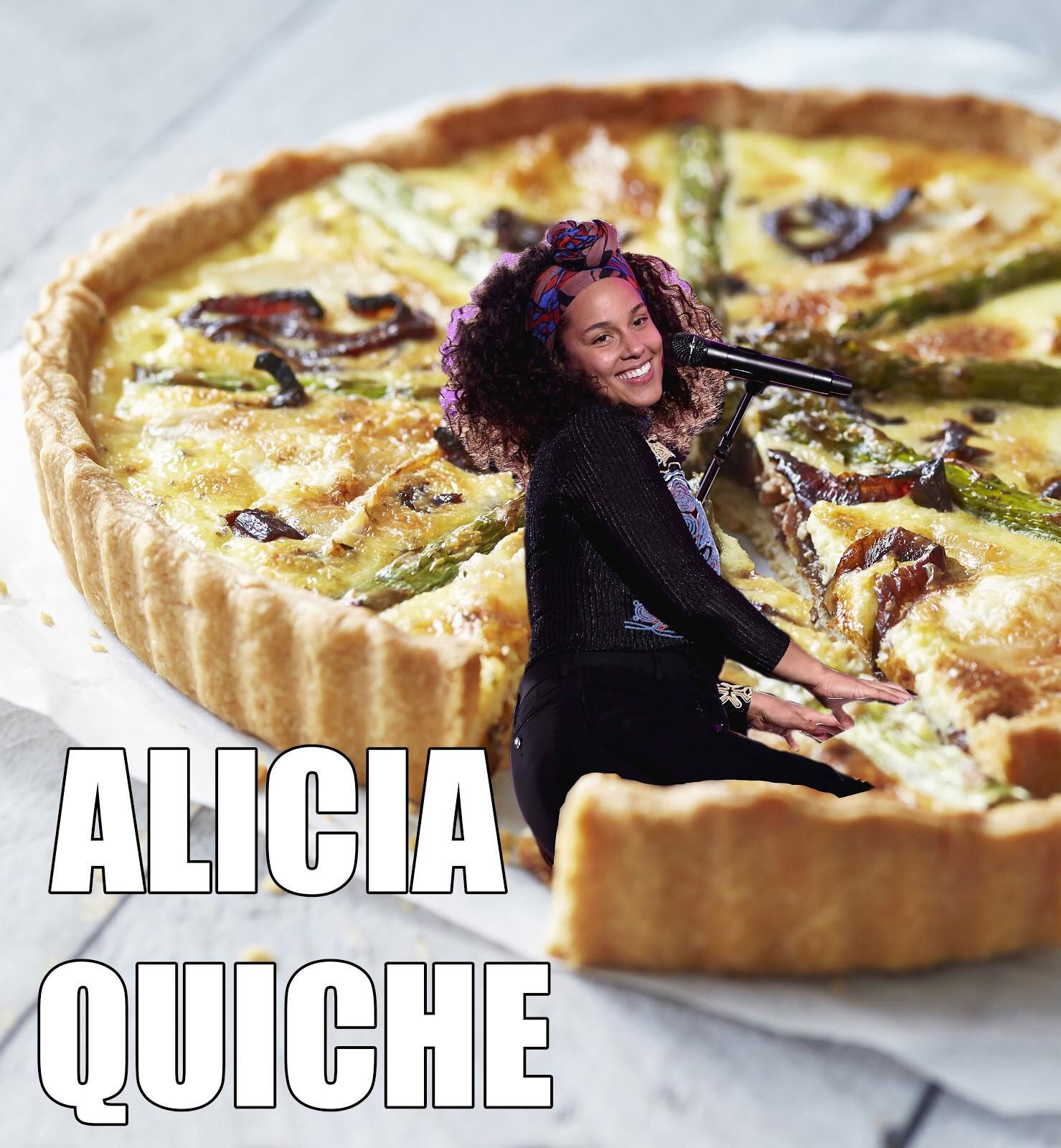 10. Smashing Pumpkins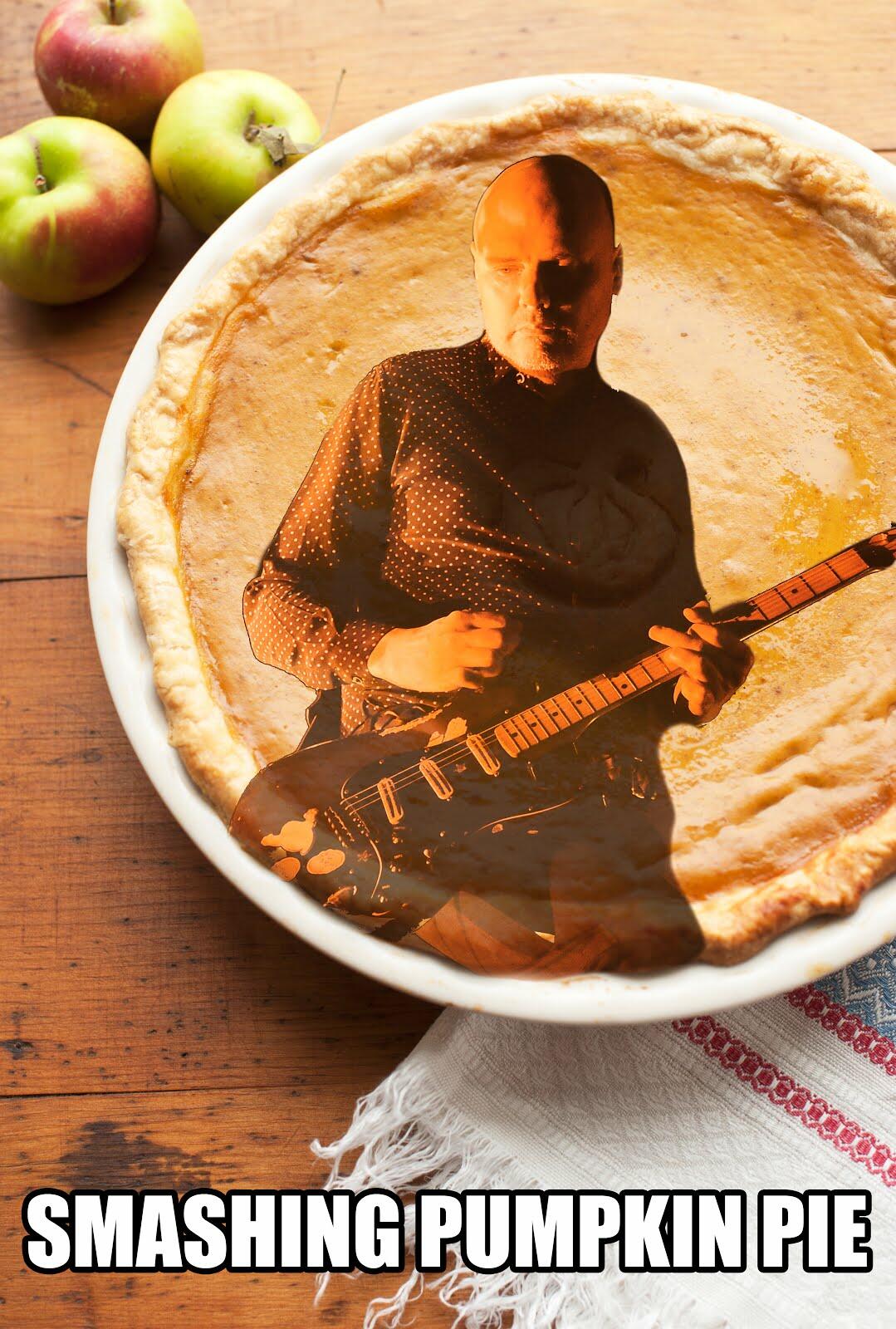 11. Justin Timberlake
12. Tina Turner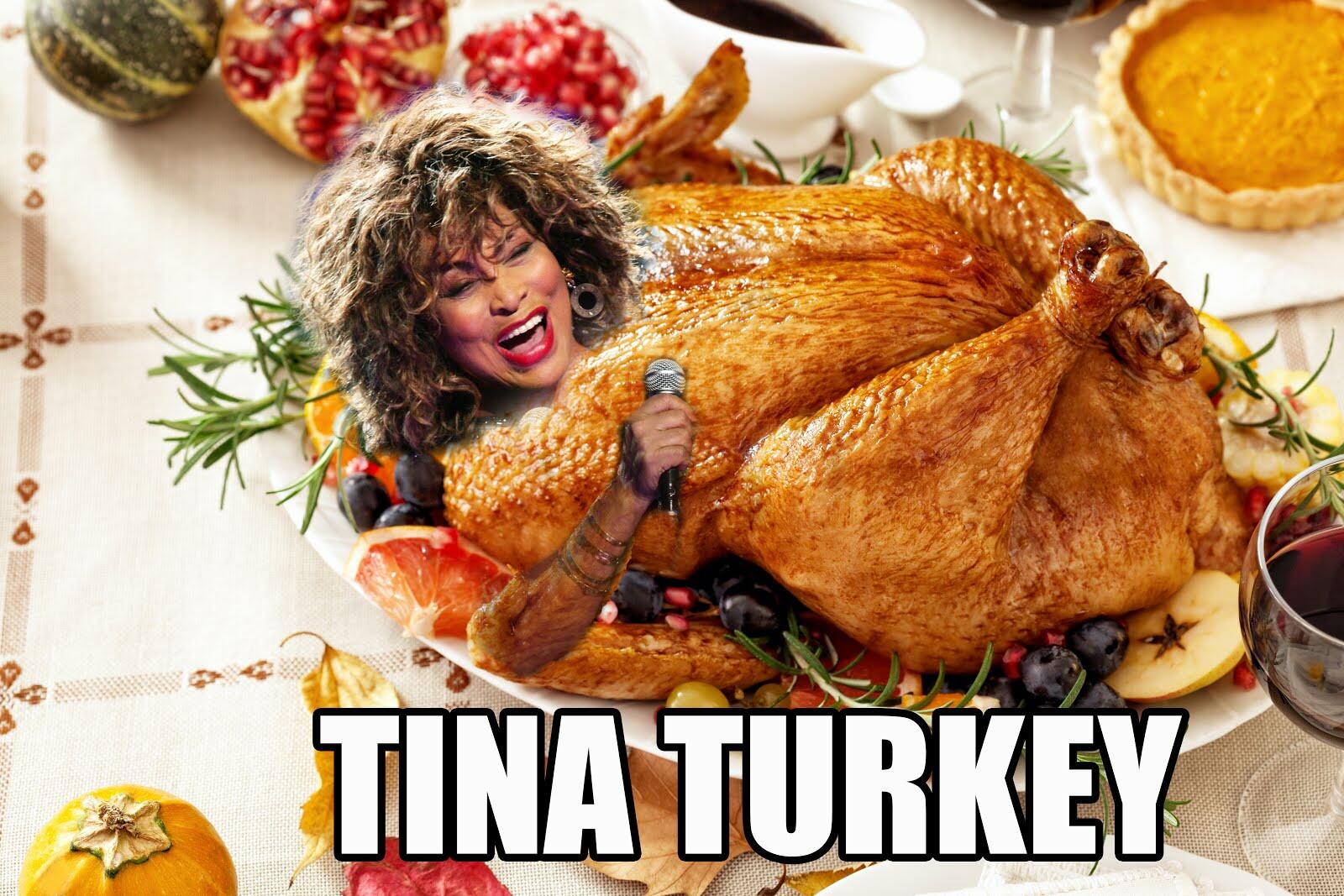 13. The Cranberries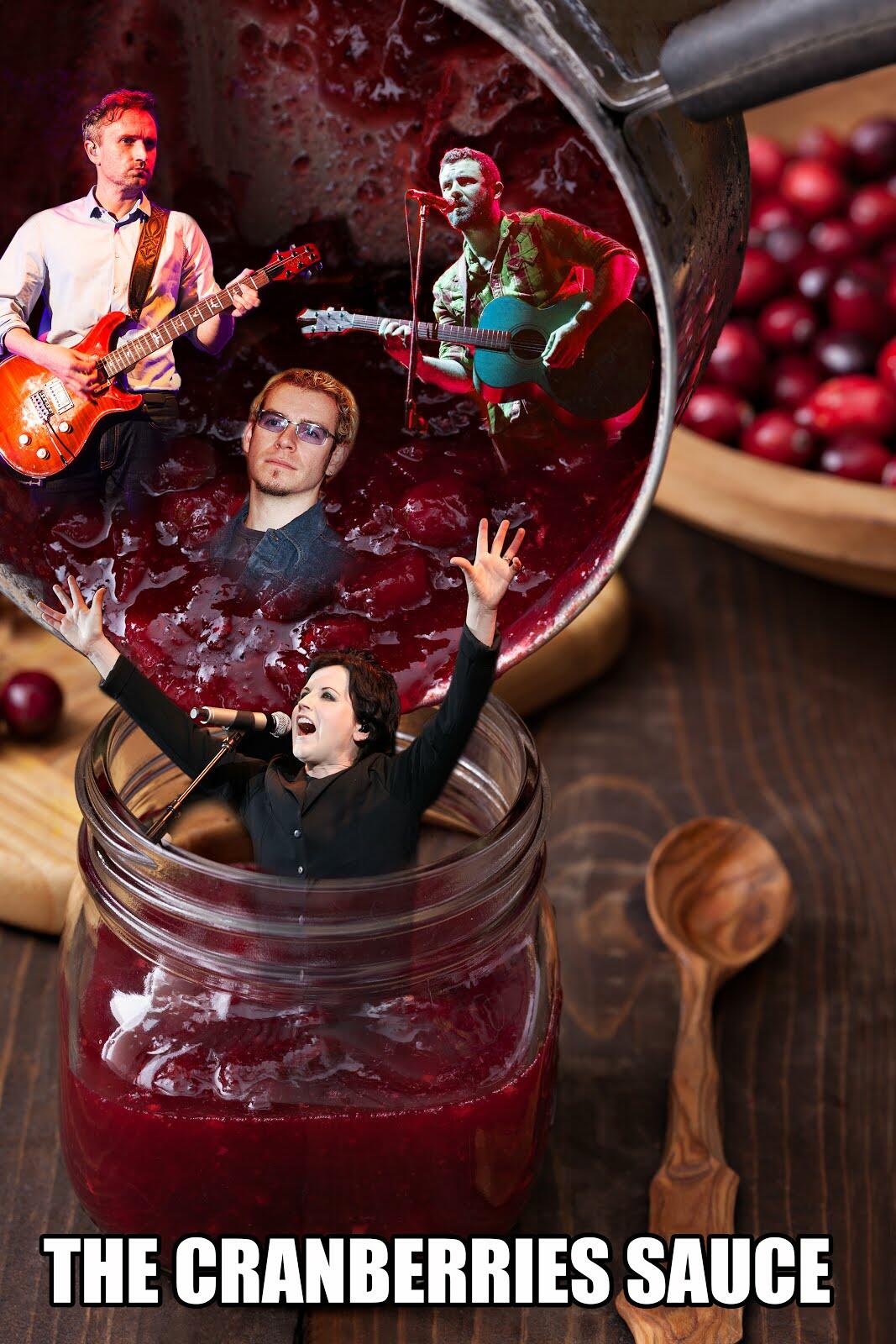 14. Sam Smith
15. Bruce Springsteen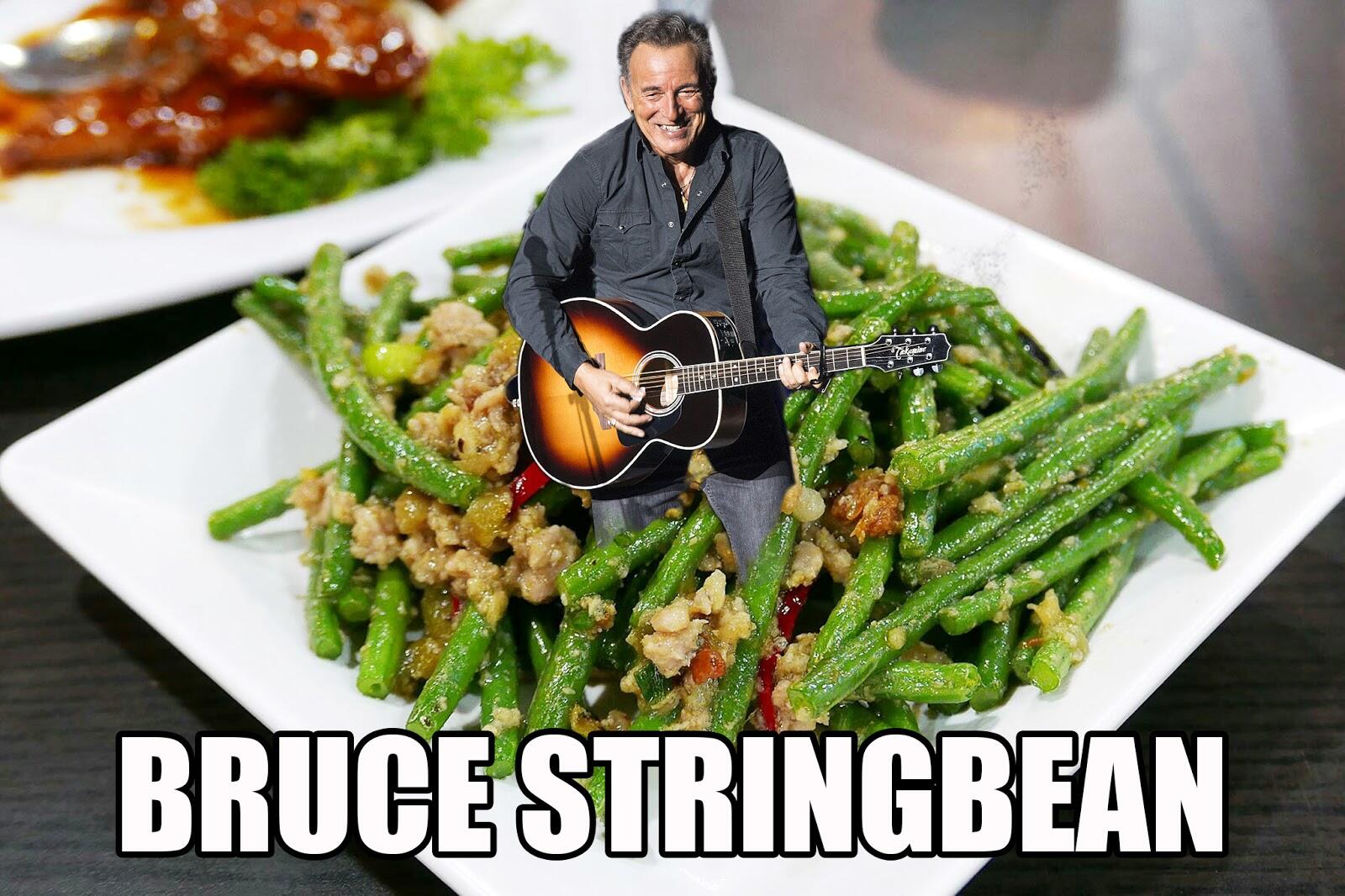 16. Cassie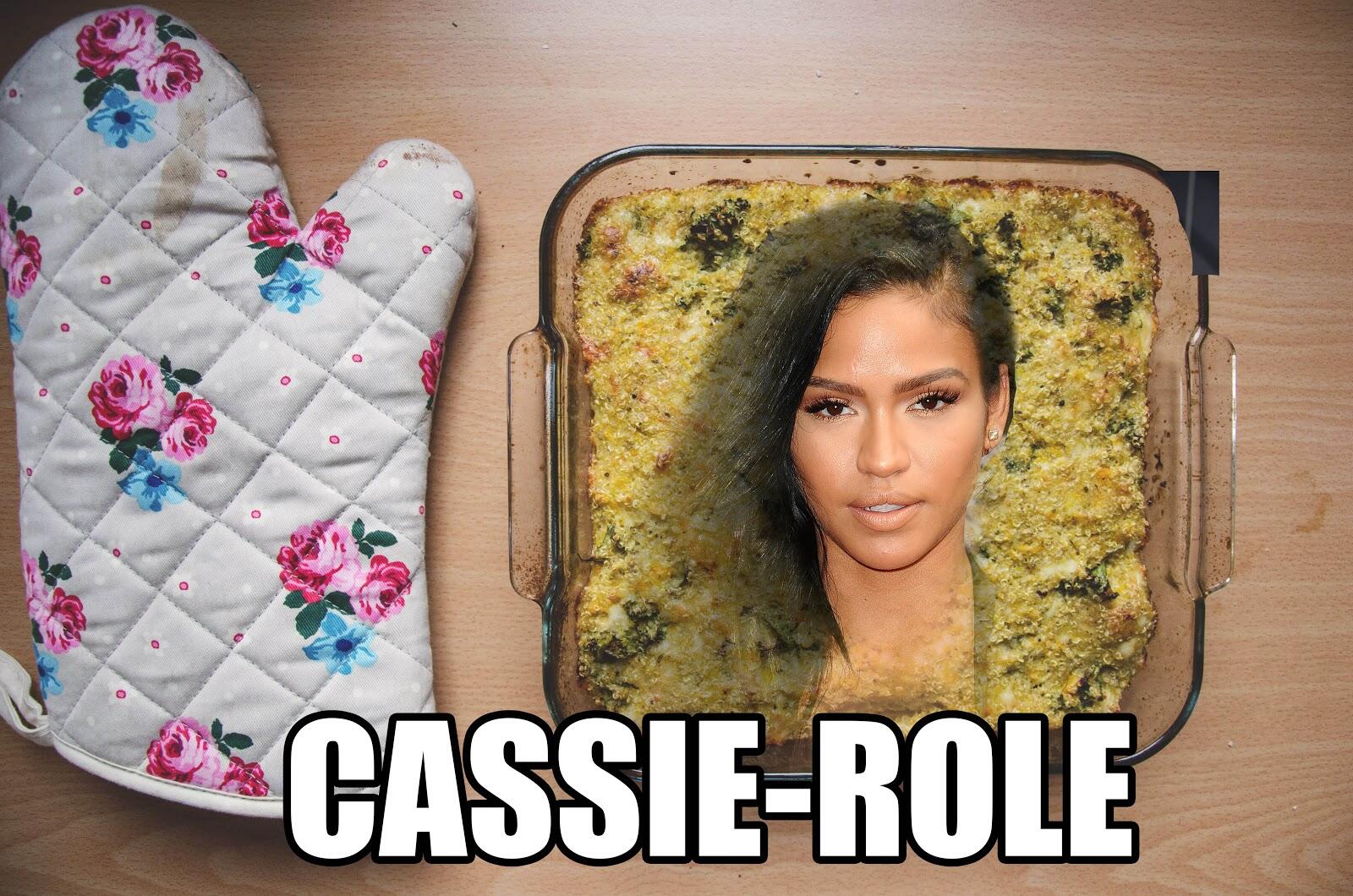 17. Sage The Gemini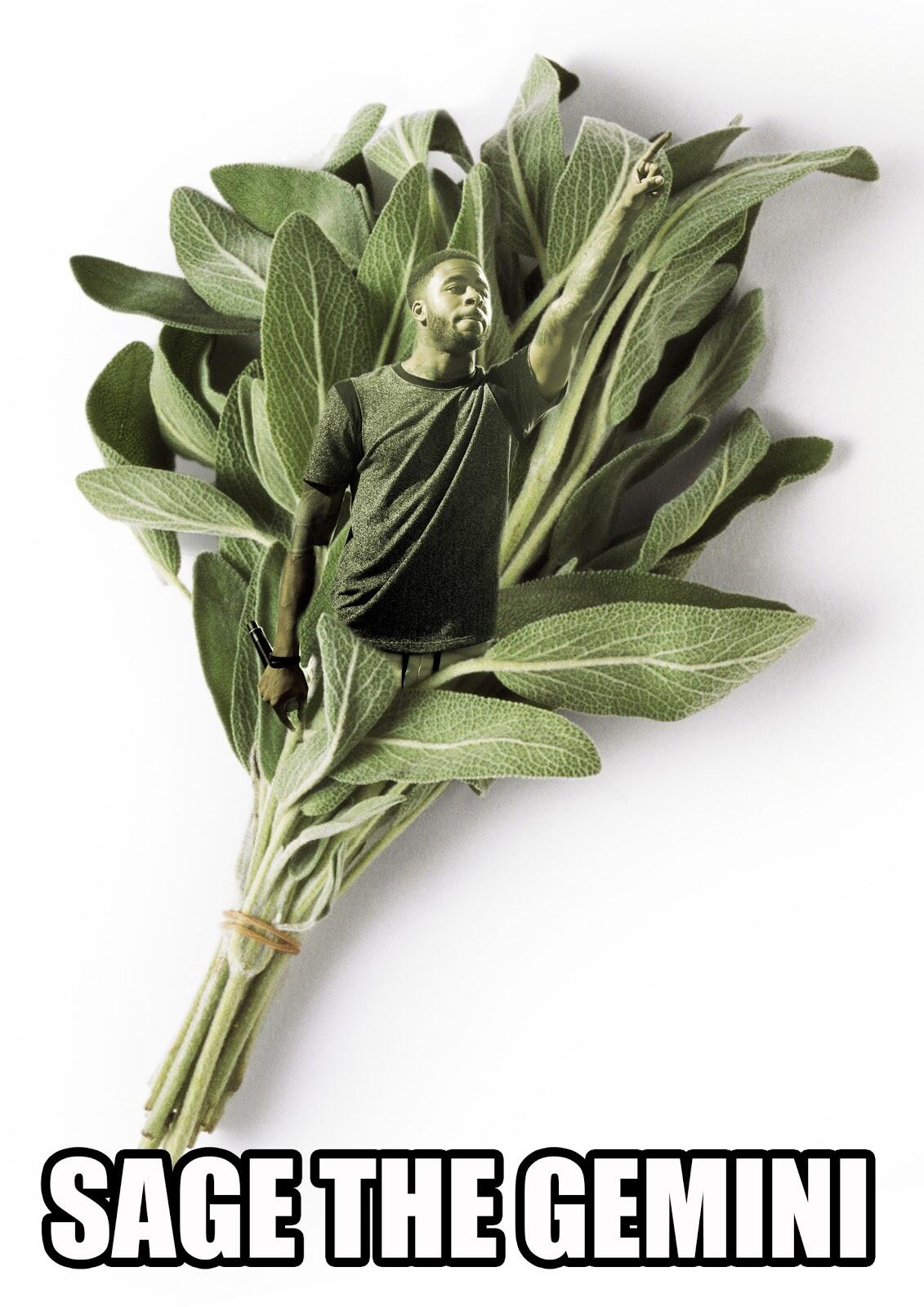 18. Nicky Jam
19. JAY-Z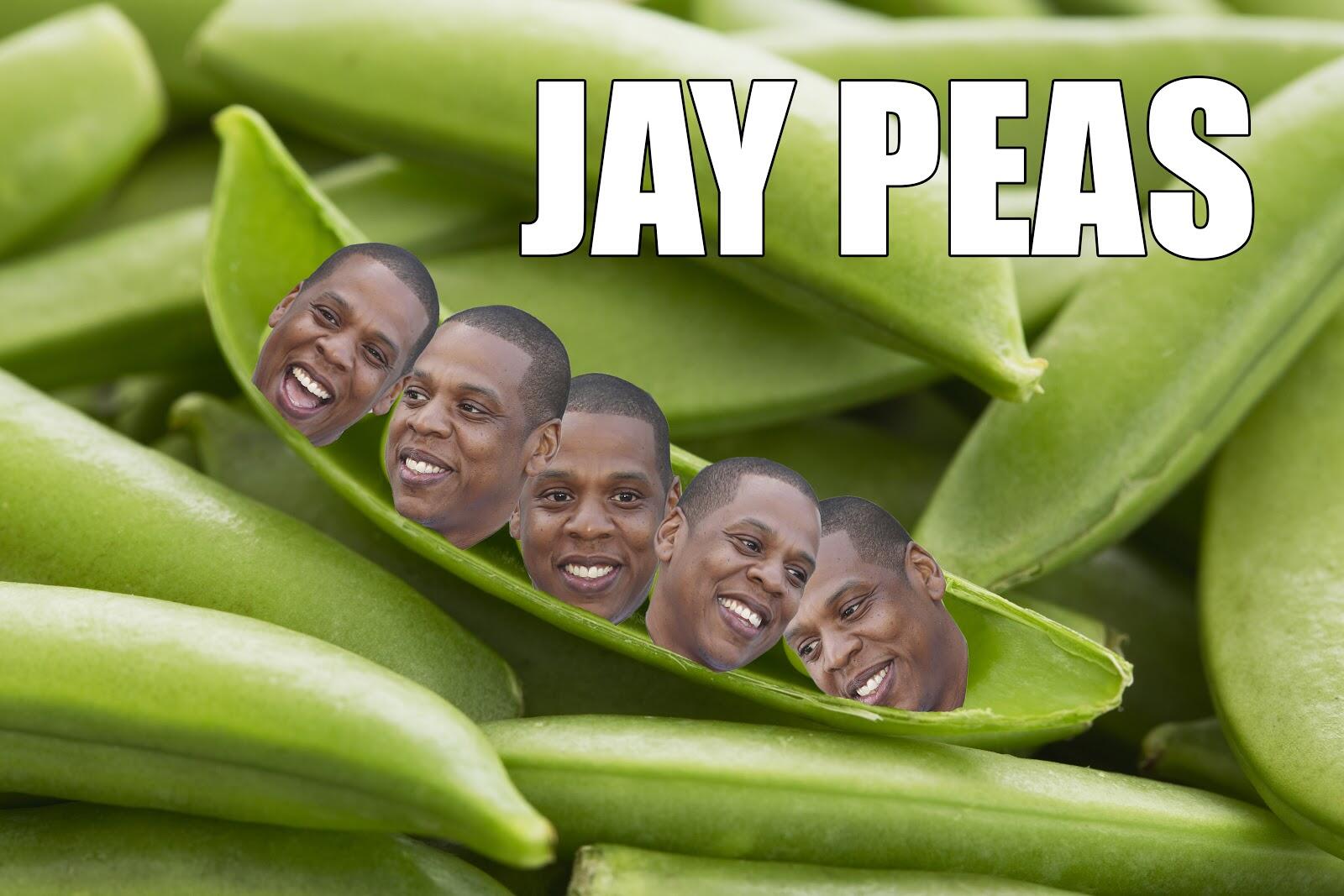 20. Lucy Hale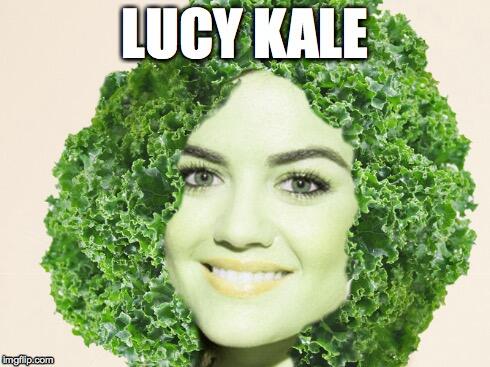 21. Spice Girls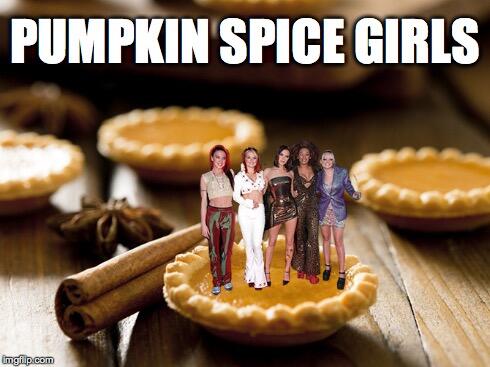 22. Fleetwood Mac
23. Ludacris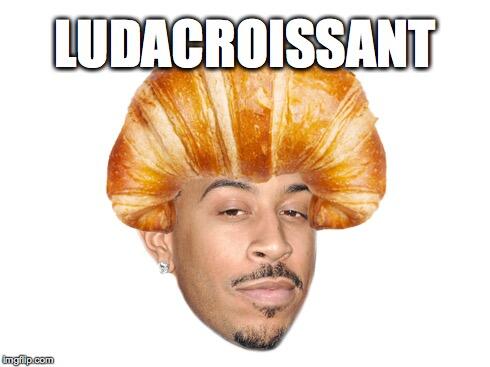 24. Kacey Musgraves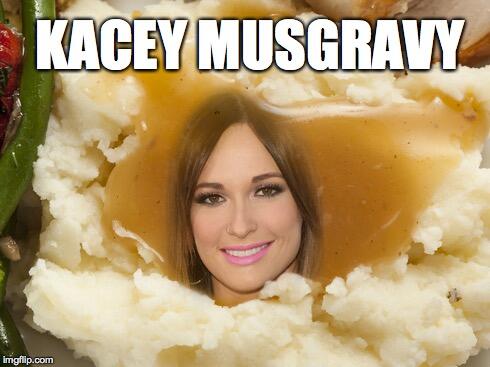 25. John Mayer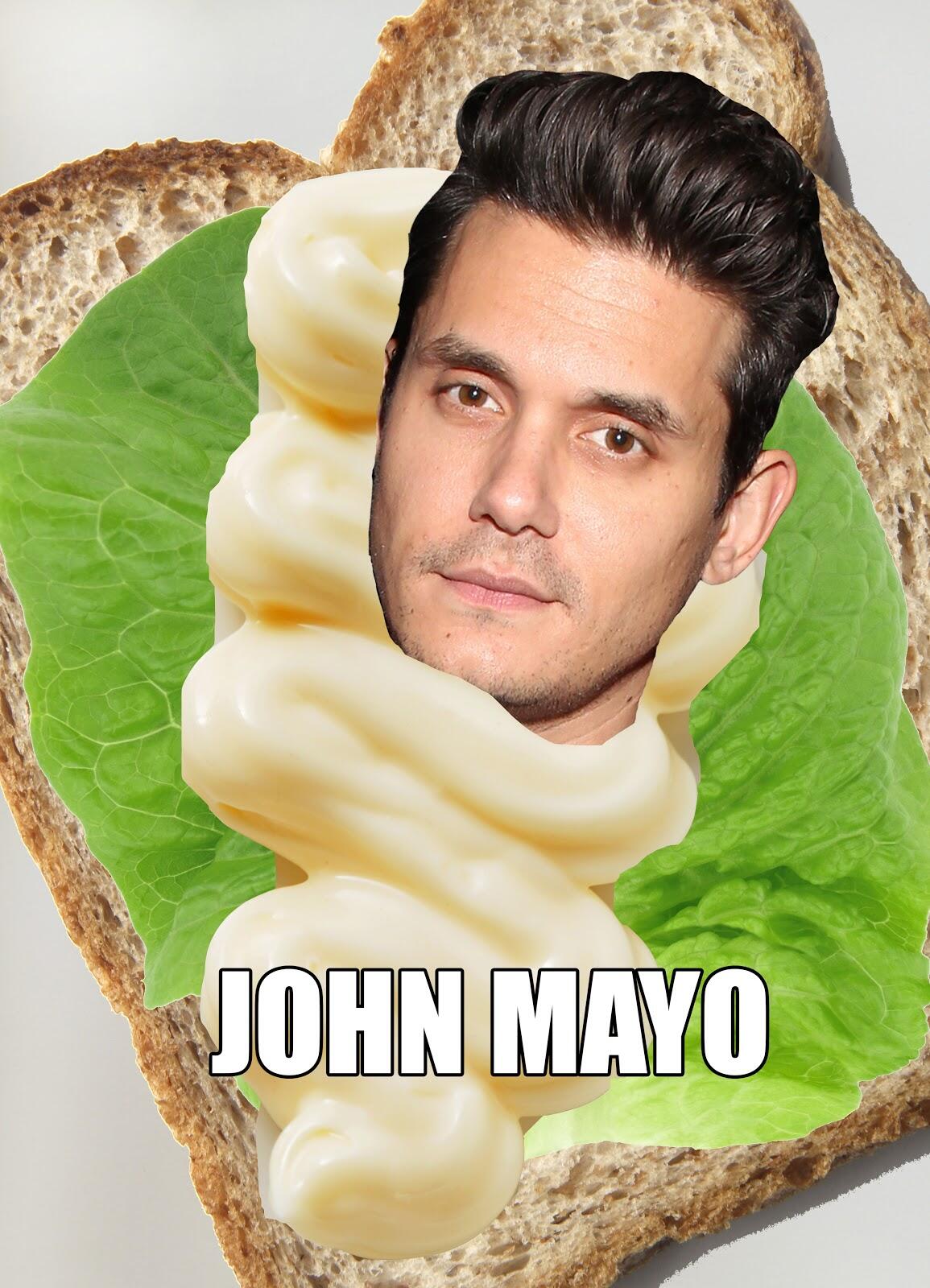 26. Katy Perry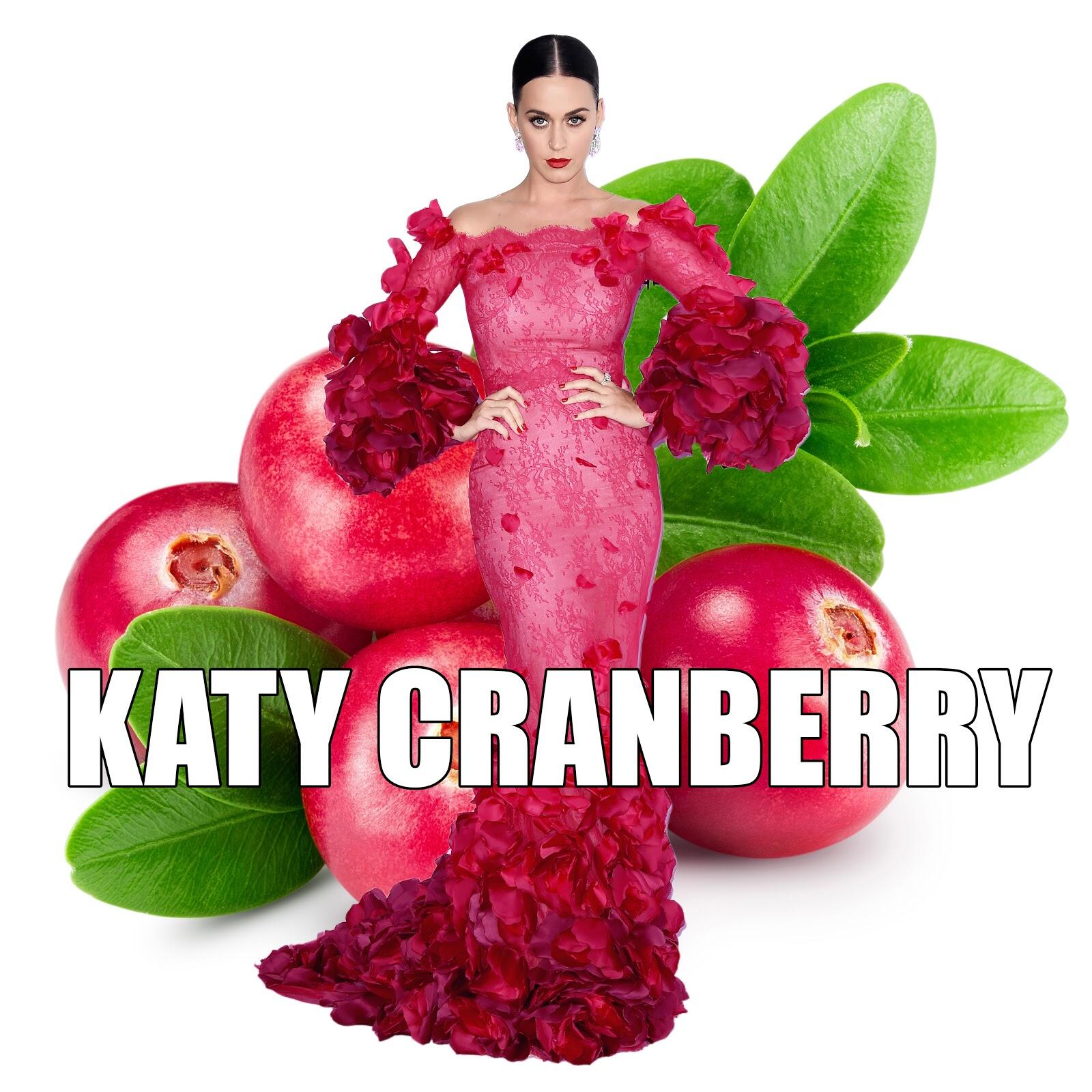 27. Mary J. Blige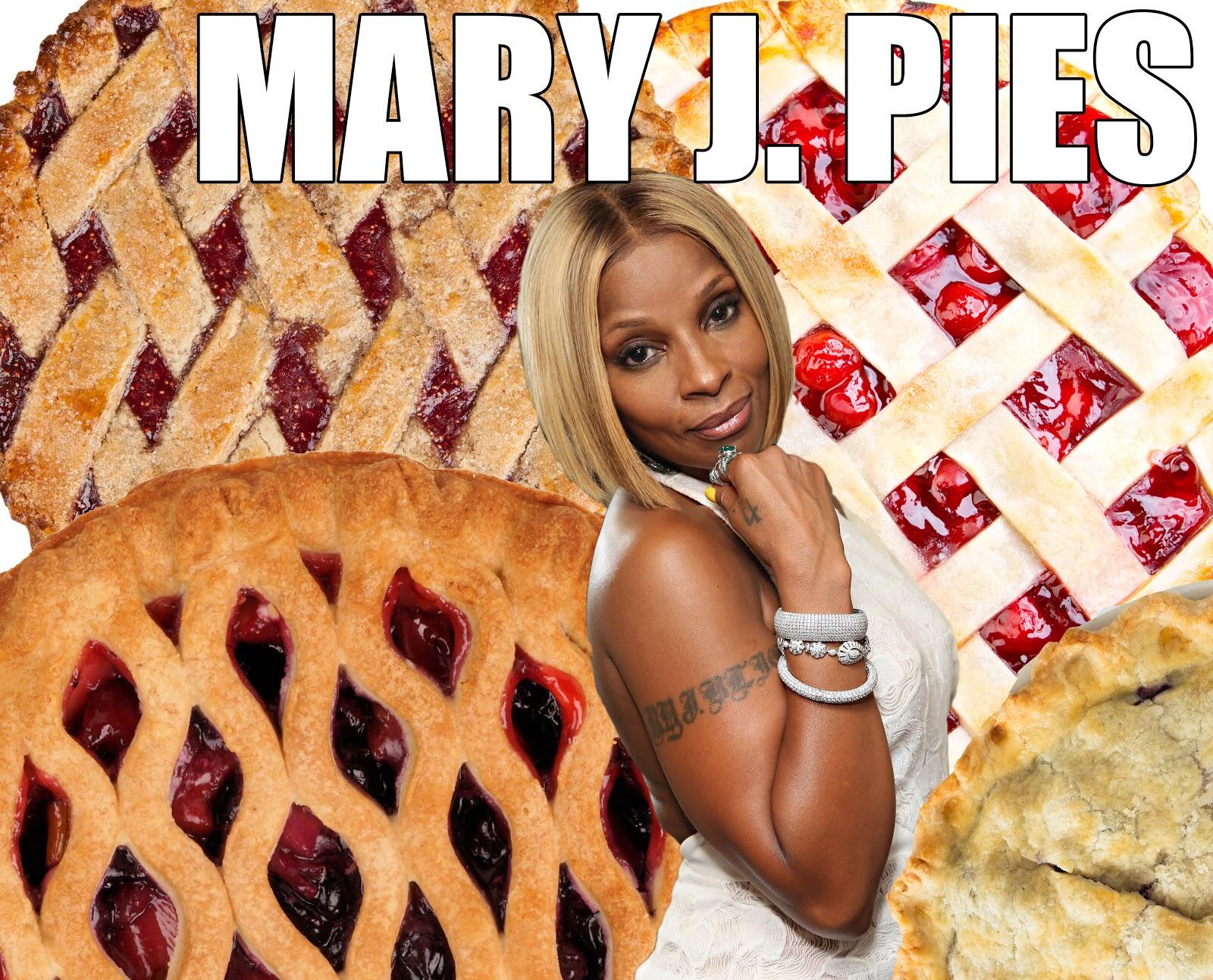 28. Ed Sheeran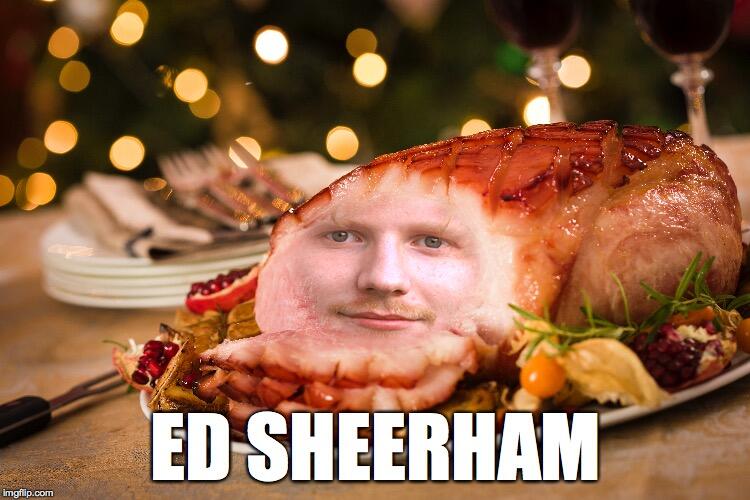 29. Puff Daddy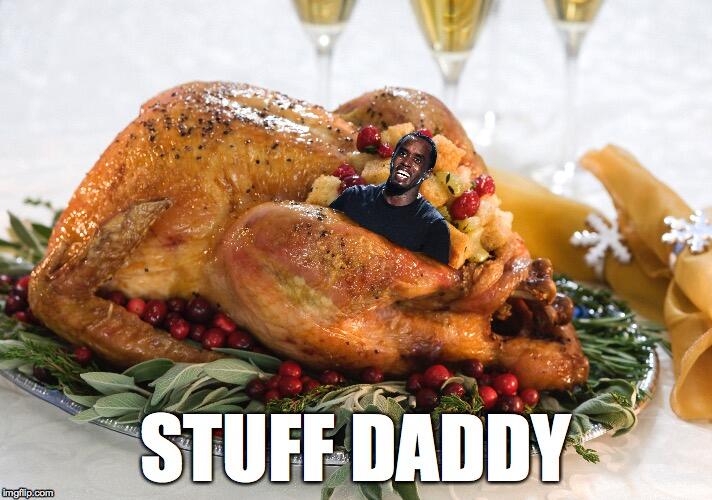 30. Miranda Lambert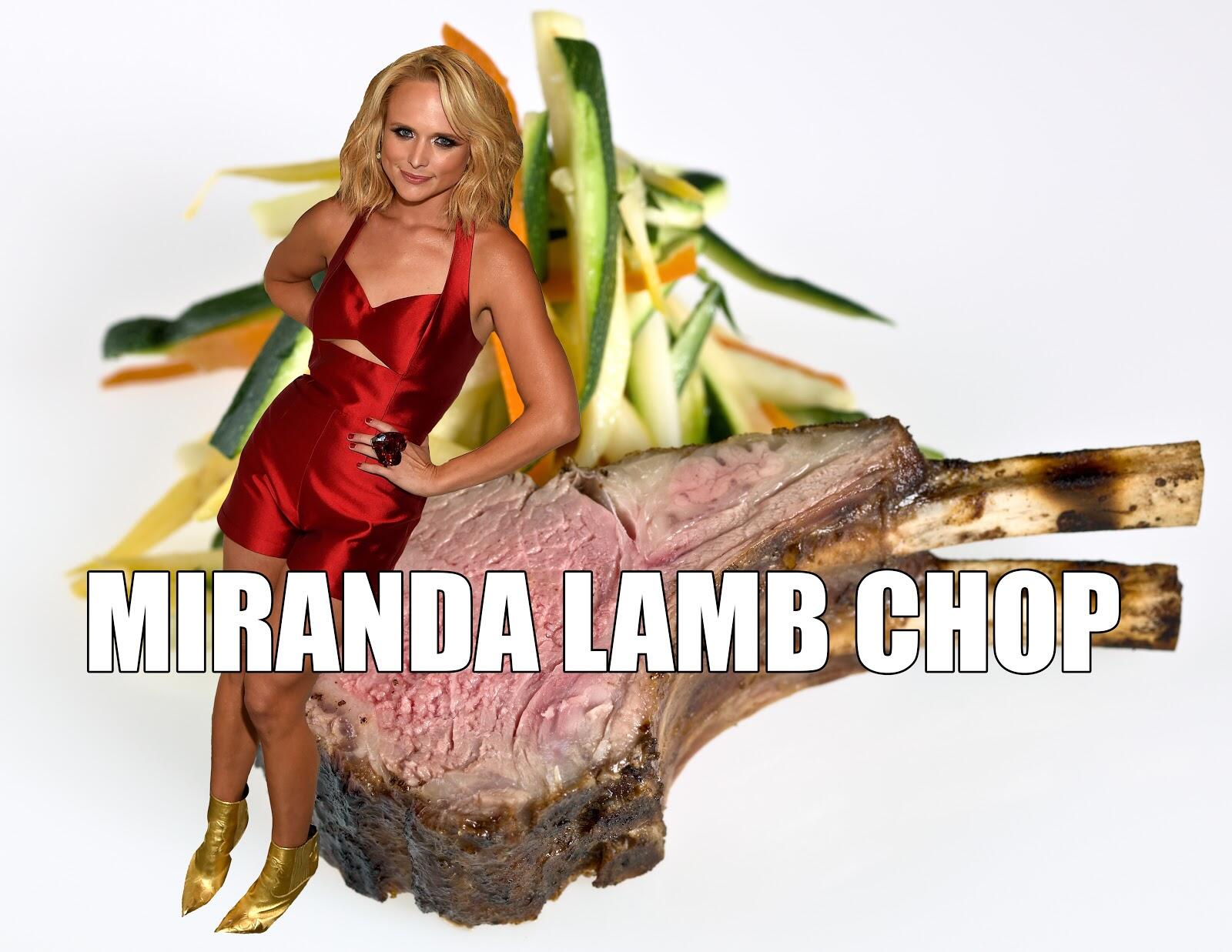 31. Wiz Khalifa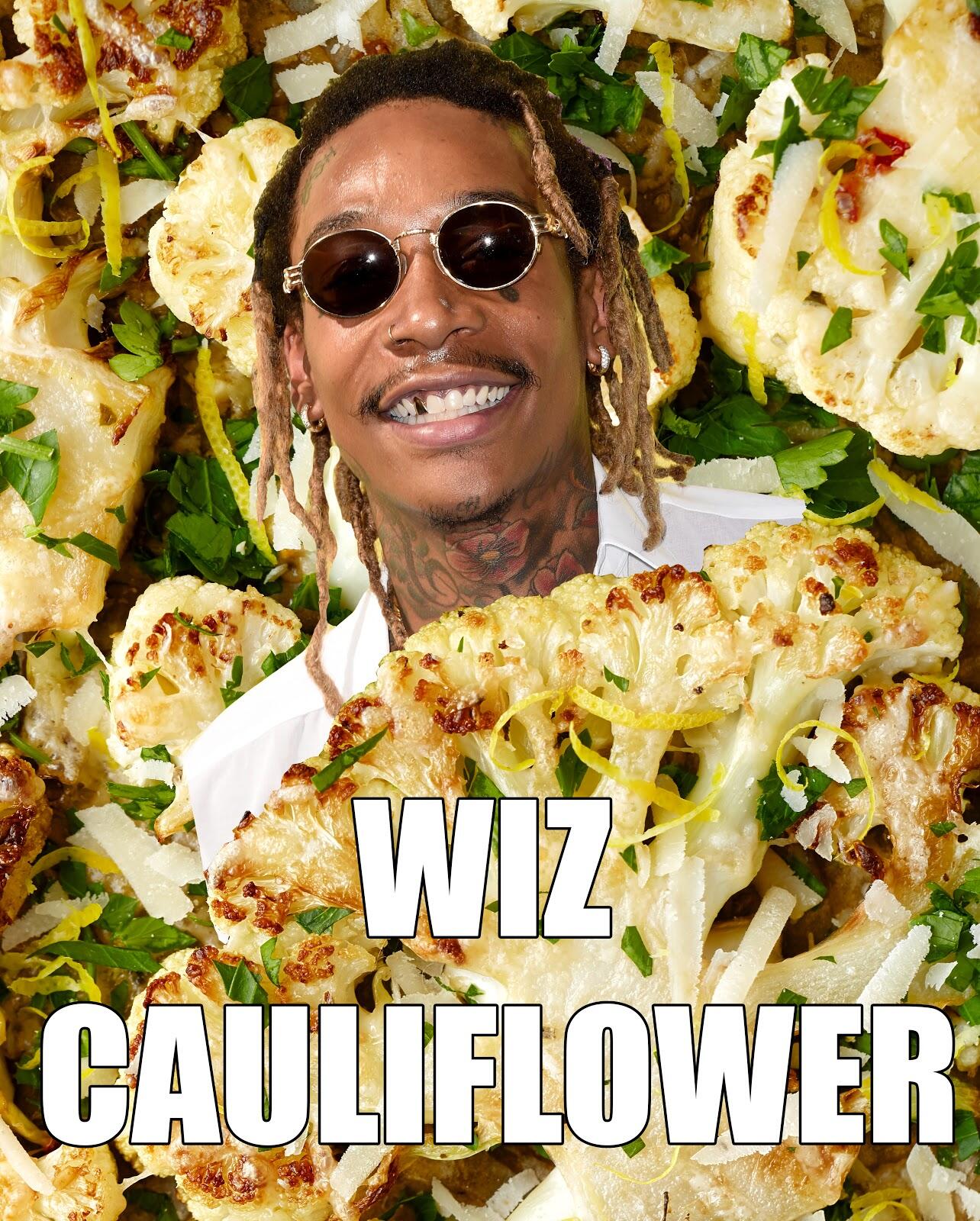 32. James Bay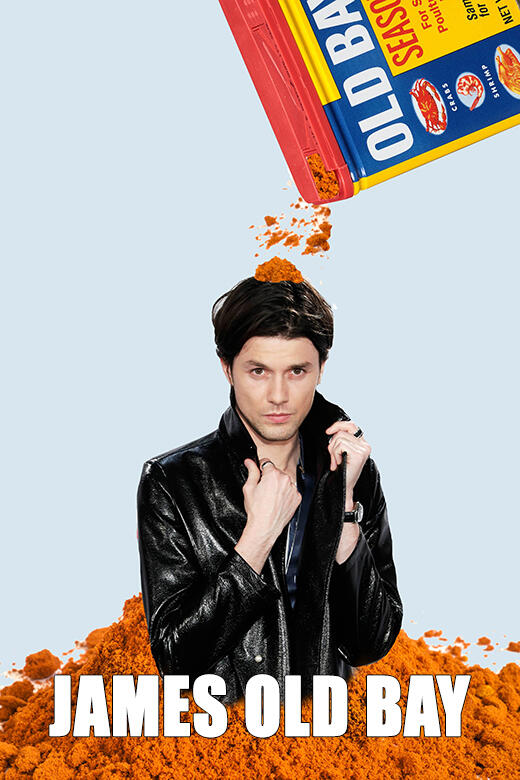 33. Lenny Kravitz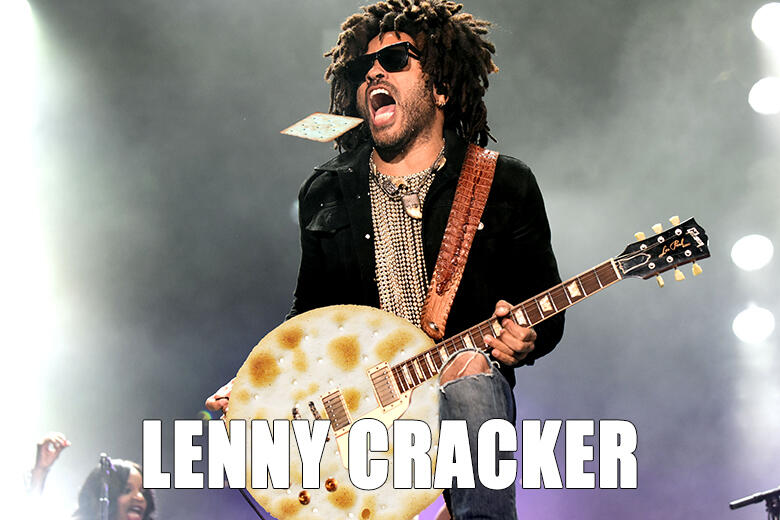 34. Ella Fitzgerald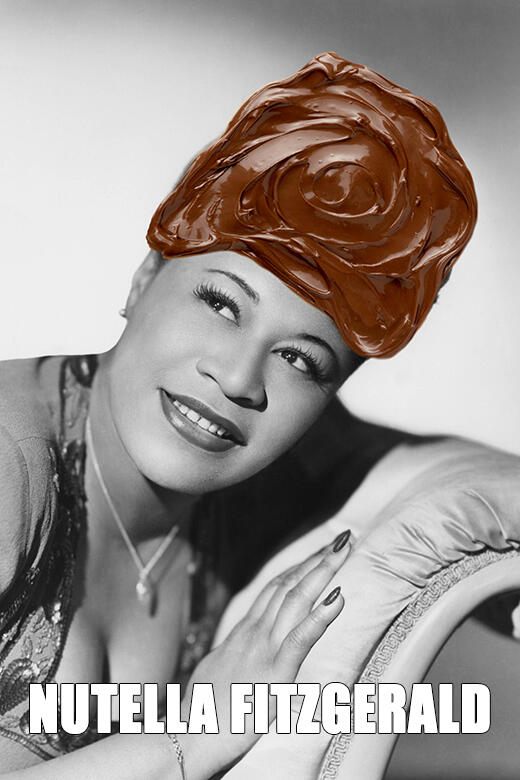 35. Paul McCartney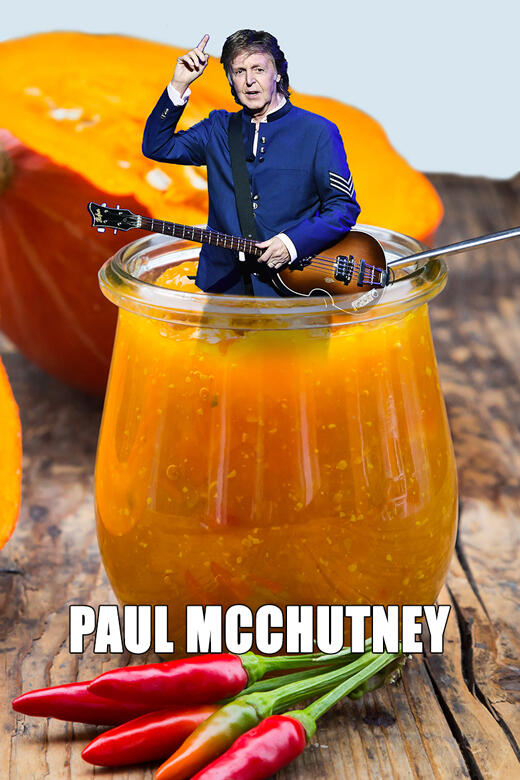 36. Simon and Garfunkel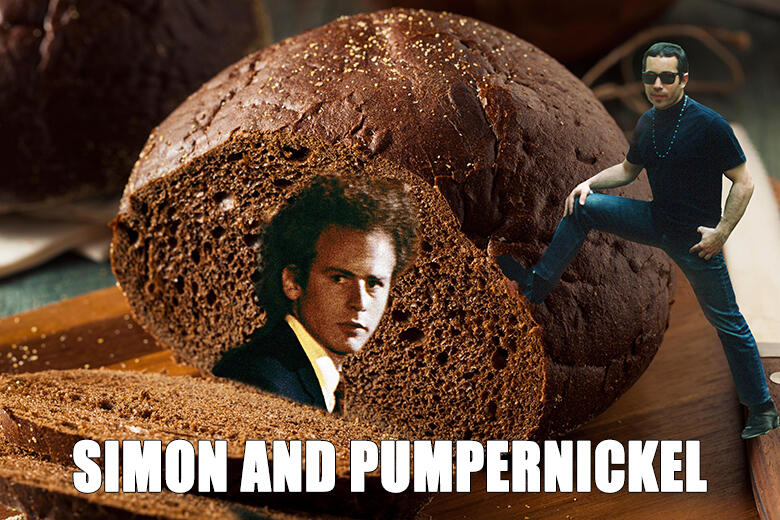 37. Carole King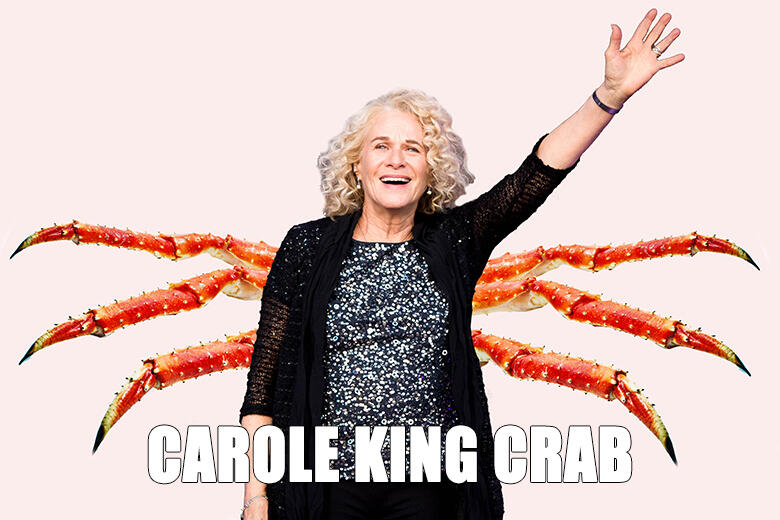 38. Fiona Apple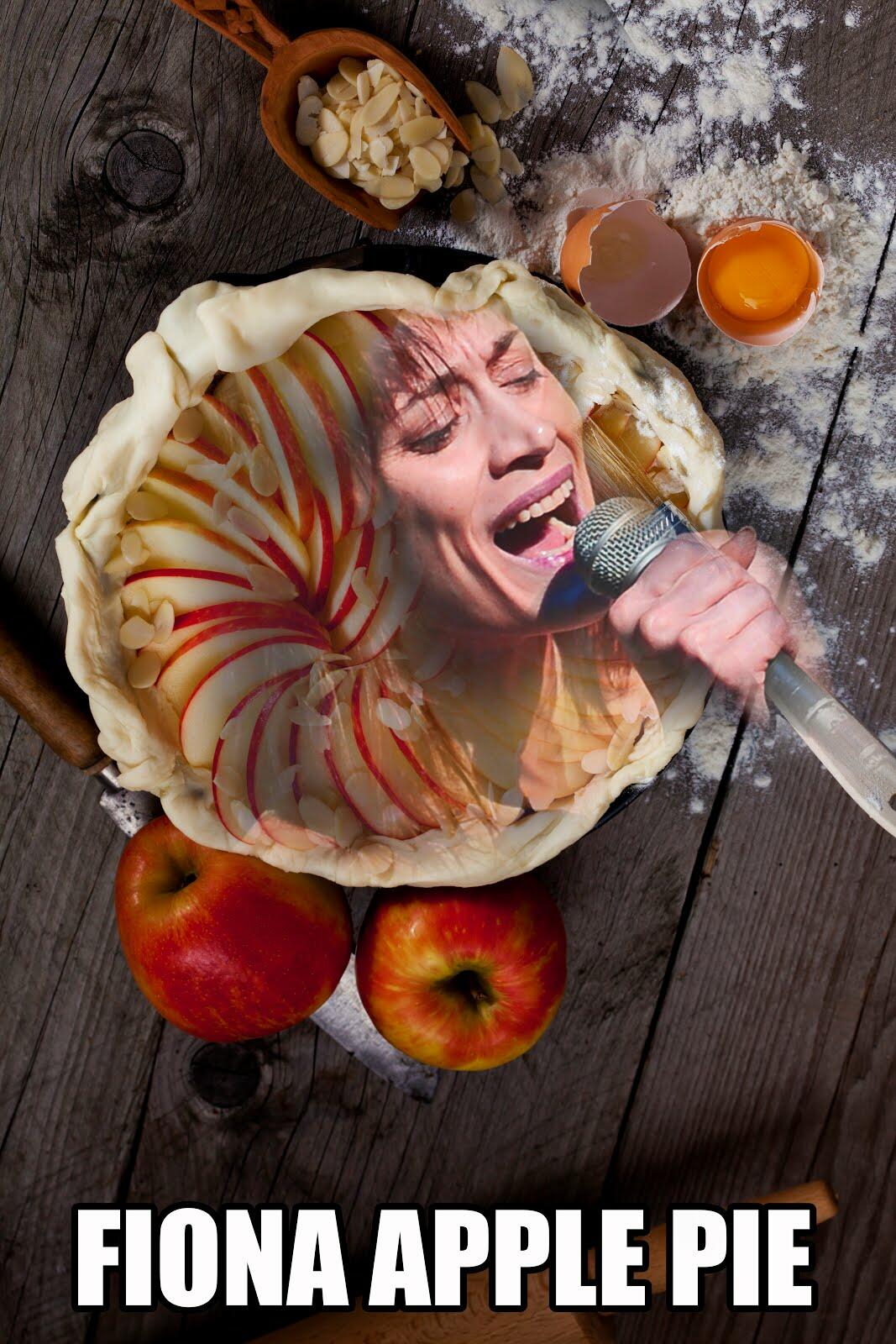 39. Walk The Moon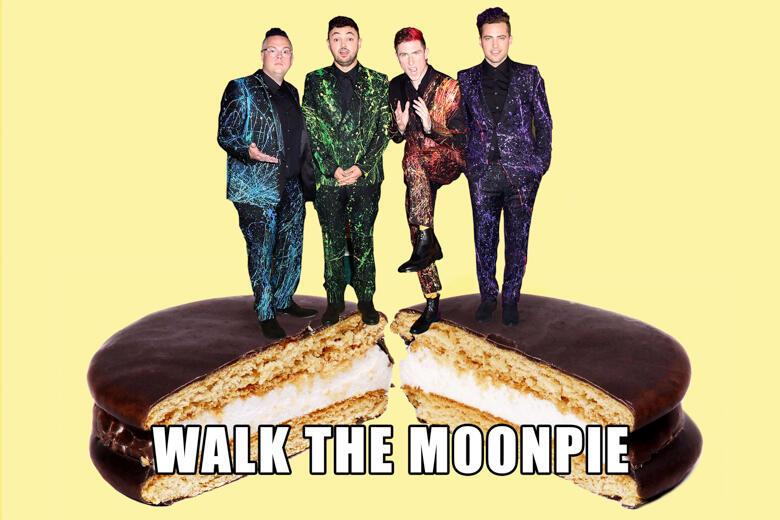 40. Chris Brown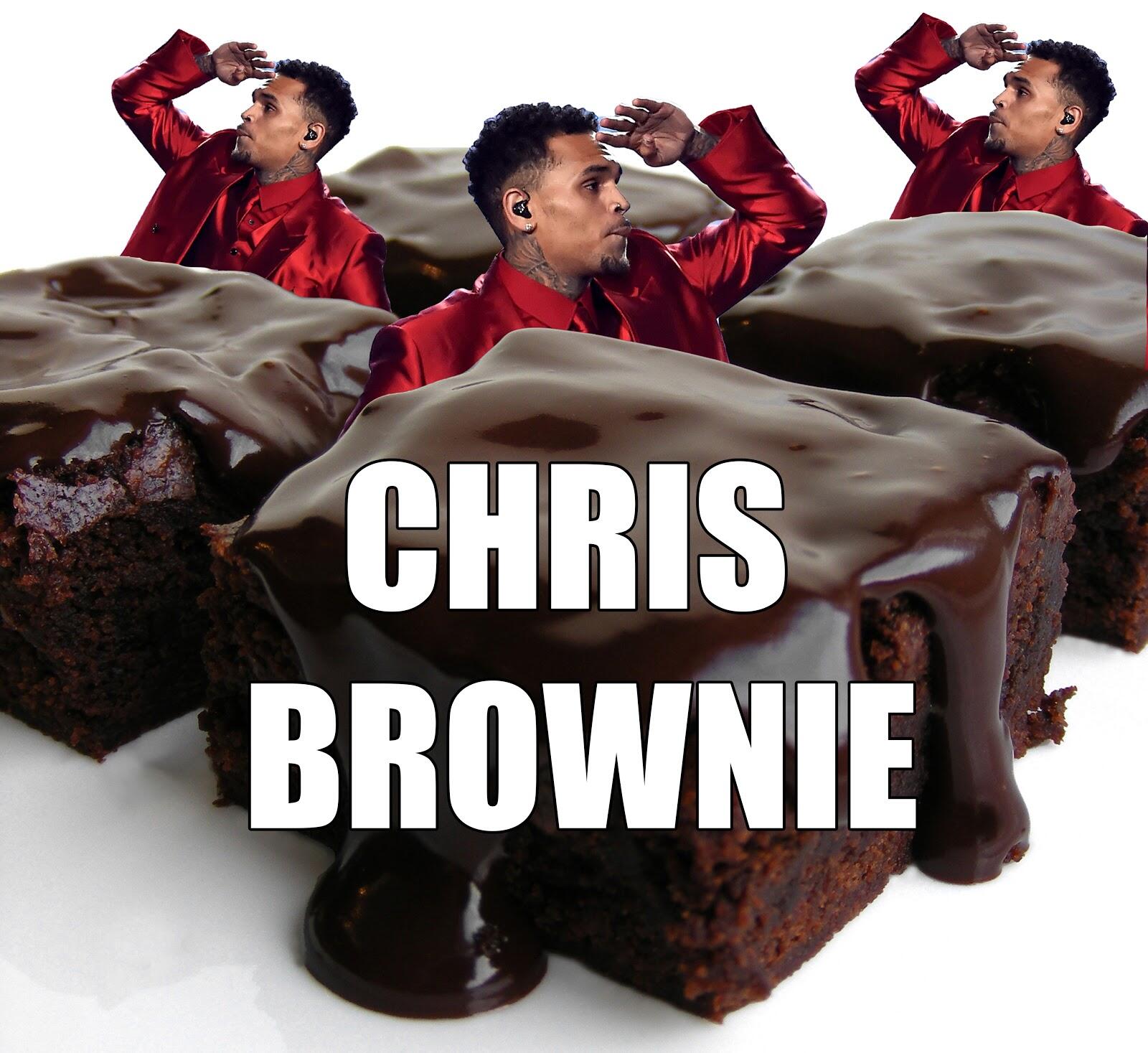 41. Busta Rhymes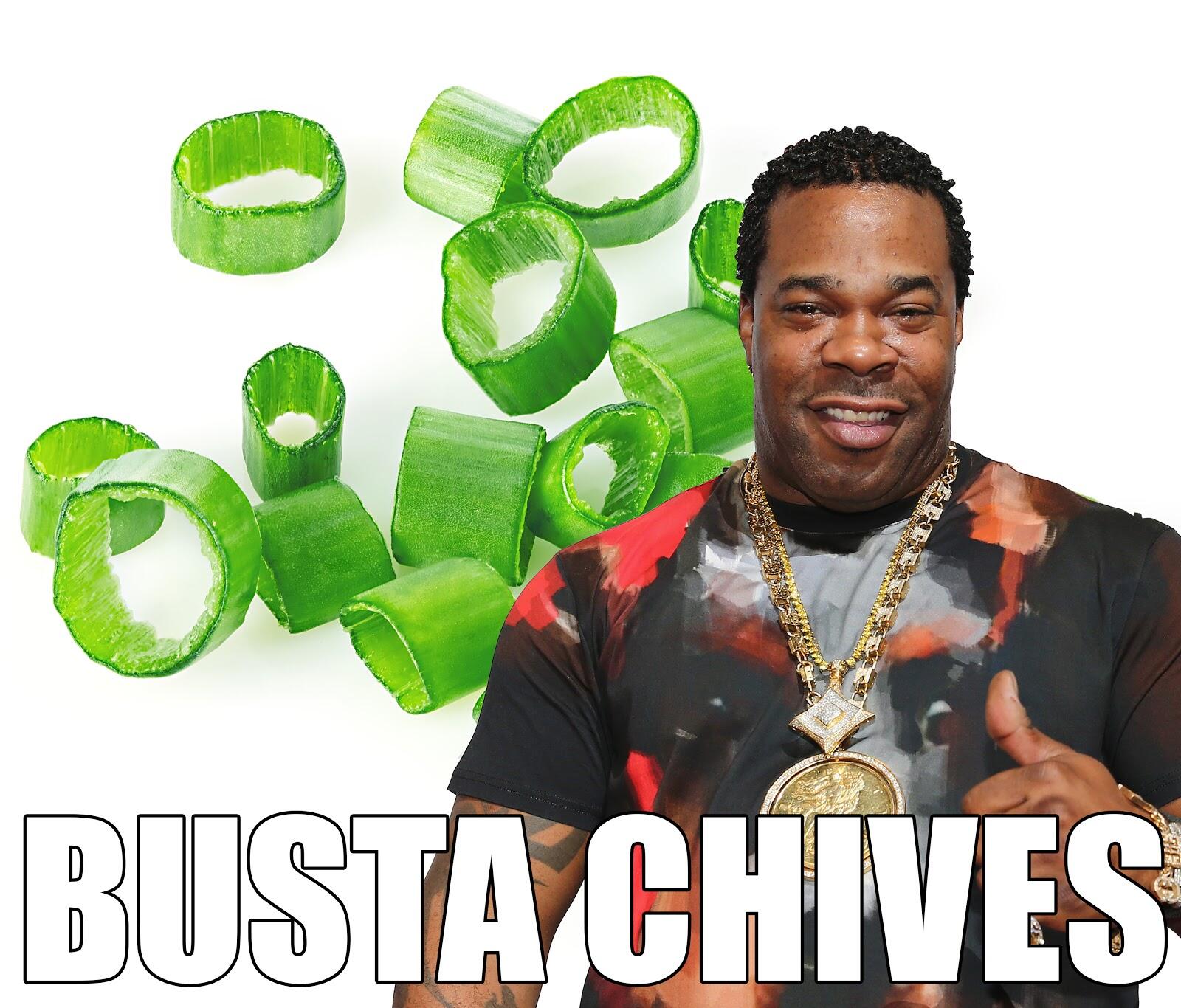 42. Bruno Mars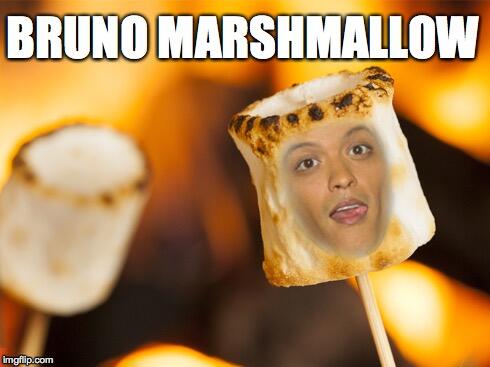 43. Smash Mouth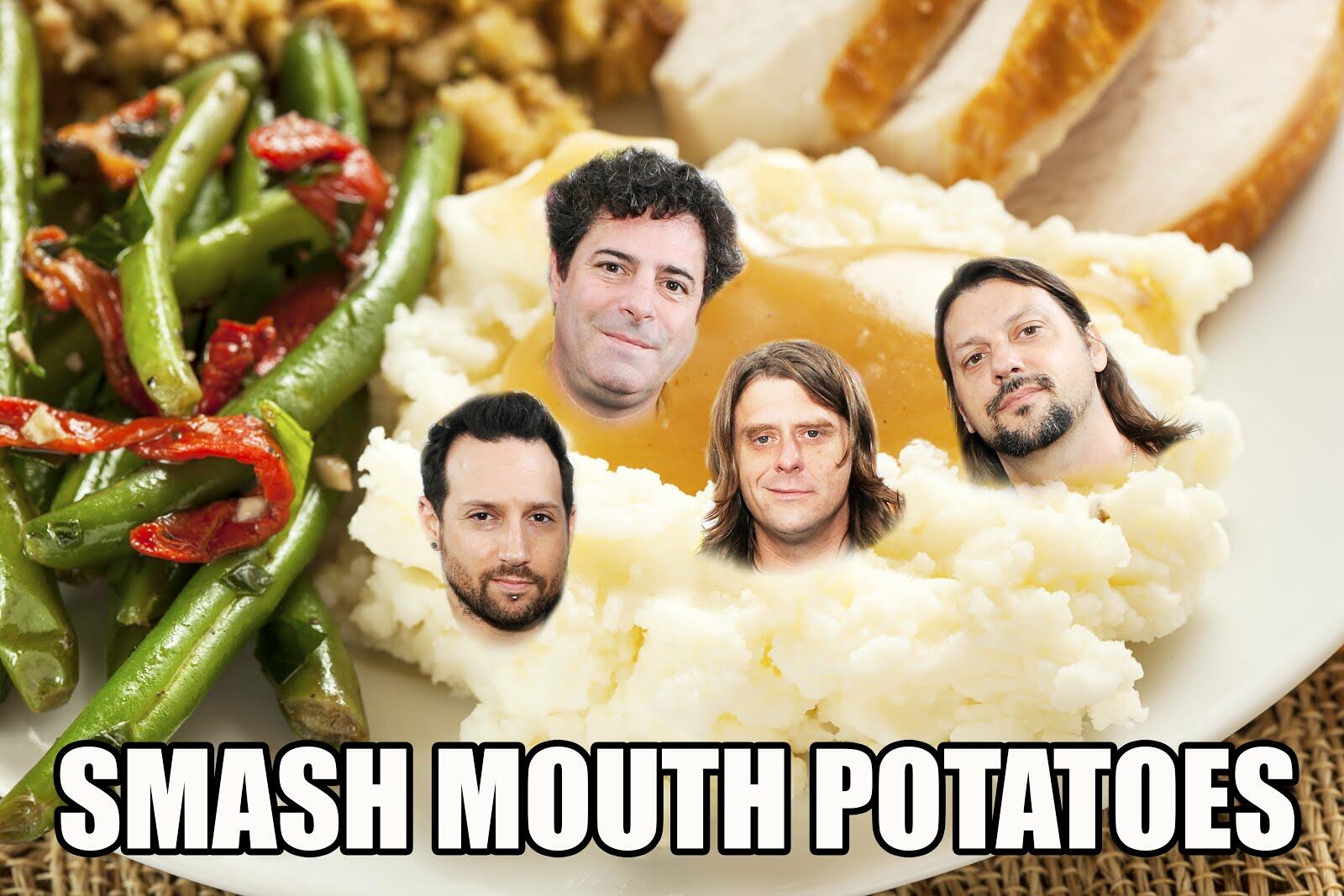 44. LL Cool J