Green-haired turtle that breathes through its genitals has internet worried
An Australian turtle with green hair and the ability to breathe through its genitals is getting quite a bit of attention this week and not because if its interesting qualities.
The little reptile is included on the Edge of Existence list for 2018, which means that it's becoming endangered.
Advertisement
Along with the Madagascar blind snake and the dwarf gecko, the Mary River turtle is one of 100 types of reptiles that are teetering on the edge of extinction.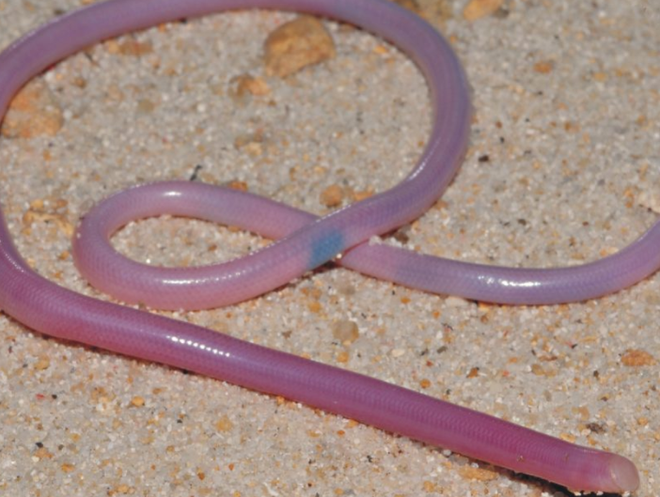 Edge of Existance: Jorn Kohler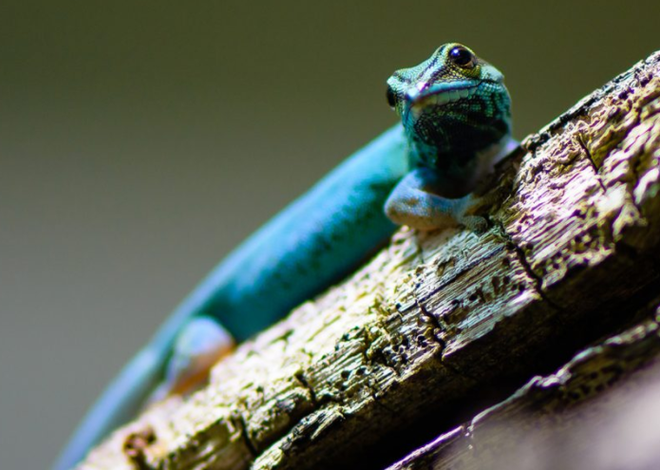 Each animal has been assigned a different level of conservation concern. The Mary River turtle is currently on medium alert.
The green haired creature has reportedly been known as a pet in Australia for years.
It can use its reproductive

Beth & Friends
Want to know more about Beth & Friends? Get their official bio, social pages & articles on 99.9 KEZ!
Read more