DAVID ARCHULETA
Winter in the Air Tour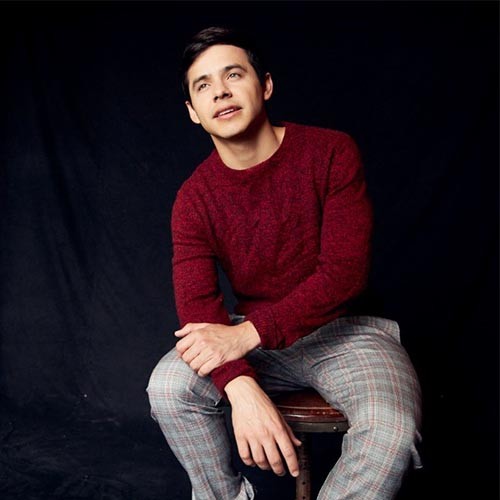 DECEMBER 6, 2018
THURSDAY 7:30PM
$45-$65
With opening act, Madilyn Paige.
Presented by Mesa Arts Center as part of the Performing Live Series.
Members on sale Sept 12: click here. Not a member? Join today!
David Archuleta became a star when he was just 16. In 2008 more than 30 million television viewers fell in love with his angelic voice and their 44 million votes made him runner-up in Season 7 of American Idol. Soon after his rise to fame, David's first hit single "Crush," debuted at No. 2 on the Billboard Hot 100 chart the week of its release. Three months later, David's self-titled album, "David Archuleta," went gold, selling more than 900,000 worldwide. Since 2010, David has released multiple hit albums, including The Other Side of Down, Forevermore, Begin, and No Matter How Far. David is excited for his next album, to be released November 2018, called Winter in the Air. This will be his 2nd Christmas album with a mix of covers and 3 original songs co-written by David.