Shawn Mendes Shows Off Face Bruises After He 'Fell Off A Bird'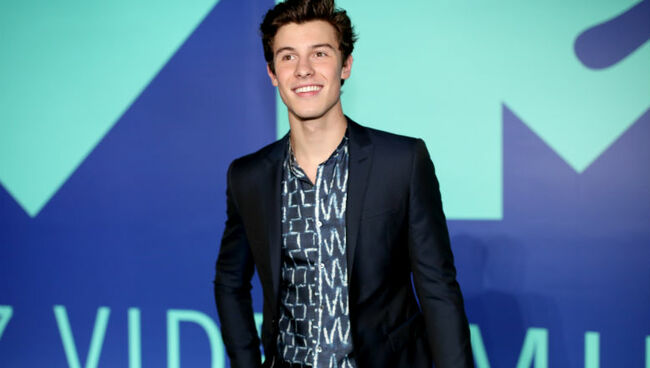 Shawn Mendes knows a thing or two about on stage falls, so it comes with some relief that the pop heartthrob is processing his latest mishap with humor.
On Monday (September 10), the 20-year-old chart-topper took to his Instagram Story to share two Boomerangs, where fans can see a few bloody bruises on his face. "Fell off a bird," he captioned one of the posts with an almost necessary "LOL." Mendes' caption had most puzzled, prompting some to inquire clarification as to what it means to fall off a bird. However, as Seventeen pointed out, the fall probably had nothing to do with the animal and instead the electric scooter company that allows people to rent scooters in a number of cities. Mendes was reportedly in Nashville, so his fall out with Bird makes all the more sense now.
Nonetheless, the insight about the scooter company didn't stop the Internet from reacting accordingly to Mendes' big reveal and, boy, were the responses just perfect. Scroll on below to see how two simple Boomerangs can instantly turn you into a meme.