Morning hacks to start your day!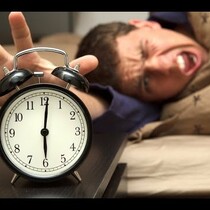 Posted March 14th, 2014 @ 6:01am
"Hacks" are little tricks to help your life go a little more smoothly. Here are
a bunch of things that will help get your day off to a good start .. and wait,
don't have that first cup of coffee just yet!